Ballistic Ballocity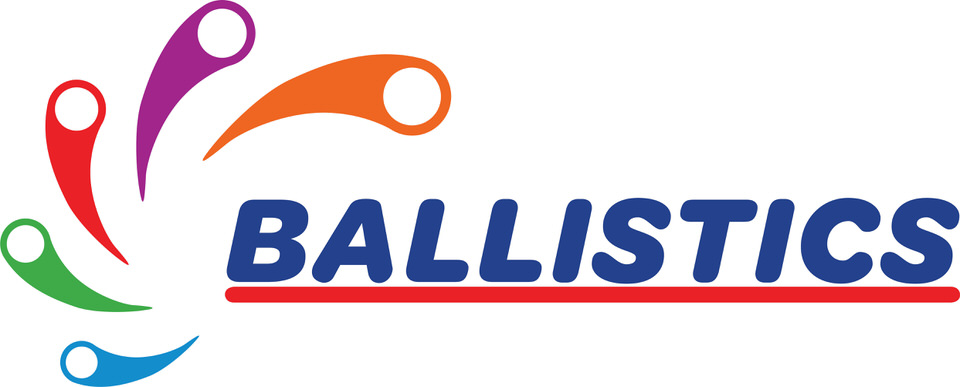 Go Ballistic
In addition to our exciting soft indoor play systems, iPlayCO has developed new and exciting forms of interactive play. The success of your amusement business relies heavily on your ability to attract families, provide amusement for all ages, and encourage repeat business.

We offer both the individual forced air blower based ballistics system and the compressor powered pneumatic set-up. Our ballistics arenas are all custom designed and can include multiple levels, targets, ball fountains, ball dumps and ball movers.
New Ballistic Barrage Arena Systems
Upgrade to a fully interactive Gamified "Ballistic Barrage" Ball Arena
Target/Score Challenge Exclusively by IPLAYCO!
Load up your ball blaster and choose your team "Blue or Red" and simply shoot targets to help your team get the high score as fast as possible. 2 minute game cycles with "auto start" after each 2 minute game the new game challenge starts once the first target is hit and players begin the next game. Great for general free play where guests choose what colored targets/team they want to join, and a challenging event for teams, groups, parties, or special events. *Simple enough for guest of all ages, and takes your new or existing "Ballistic ball arena" to the next level.
Special offer: Free installation of your "Ballistic Barrage" system when you order and install one of our Ballistic Ball Arenas.
System includes
- 8 targets roughly 35cm x 35cm
- 4 red, 4 blue (see mocked up photo attached)
- Targets can be laid out in any configuration – e.g. red vs blue or mixed up
- Scoreboard will show 2 scores: red team vs blue team
- 1 simple game providing 1 point for 1 hit
- Sounds for the hits (though we know sound may not be useful in many locations)
- Targets flash to indicate when hit
- Time limit of 2 minutes
- When system is dormant, hitting a target will launch new game
- Single power supply (to scoreboard/hub), with ethernet connections from Hub to each target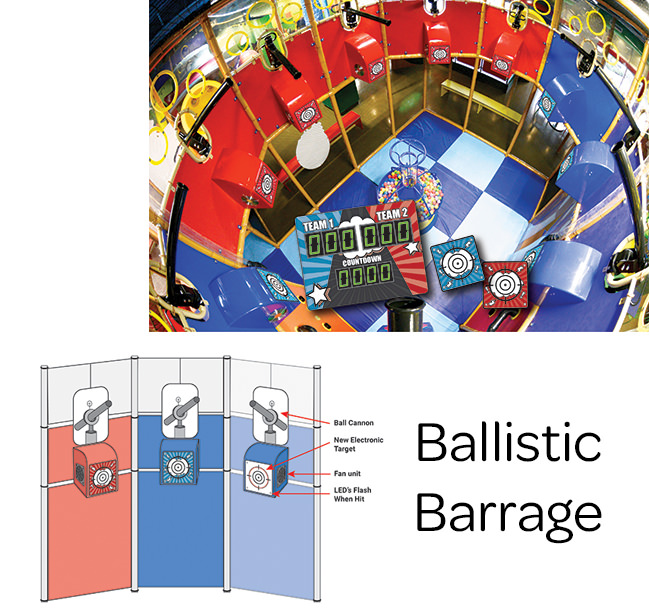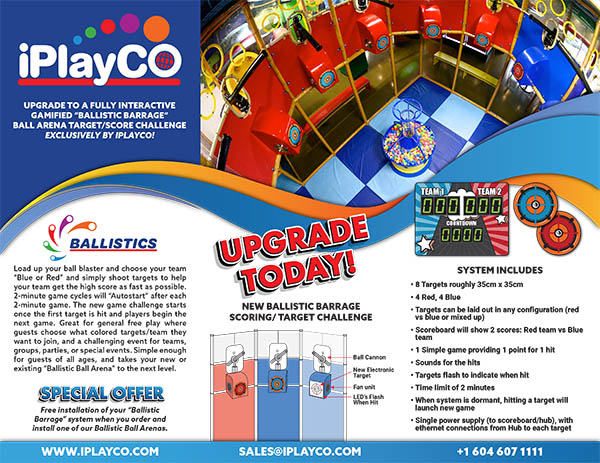 Contact us for more information
Ballistics Arenas: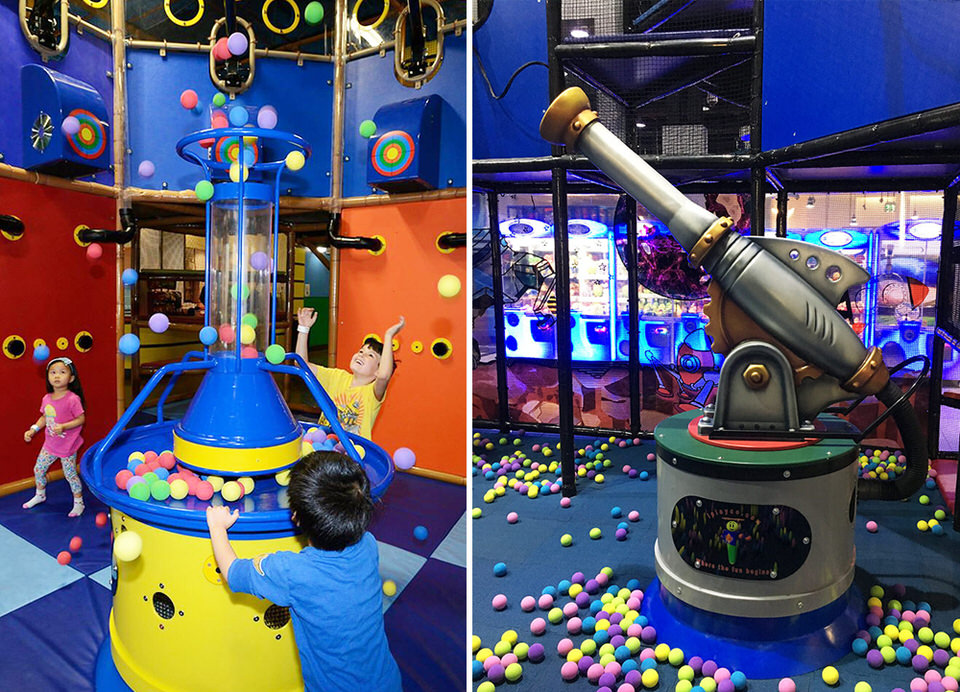 Themed Ballistics Arena