Custom Play Solutions
Coming Soon
Wonderland
at
Tsawwassen Commons

Delta, BC
New install
Bogota Colombia
Adrenaline Park at El Eden Shopping Center
TAG and TRAMPOLINE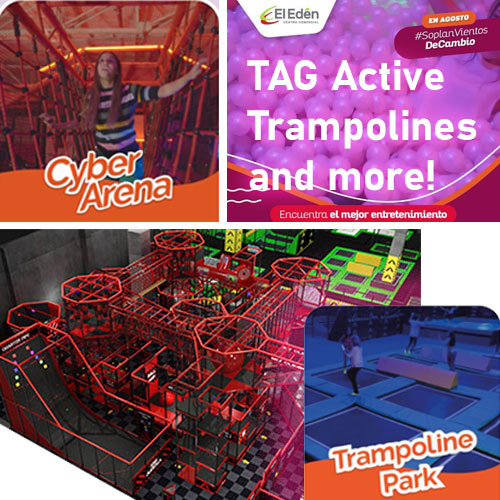 first indoor Ninja Tag
obstacle course
in Canada
"We wanted to renovate and modernize the facility.
Imagine an indoor multi-level assault course
that is a cross between Total Wipeout and Ninja Warrior,
all in one exciting experience"
Gabrielle Wilson, co-owner of Ninja Tag, told Daily Hive.
View the customers new video here
Read about it here at Curiocity
Read about it here at the DailyHive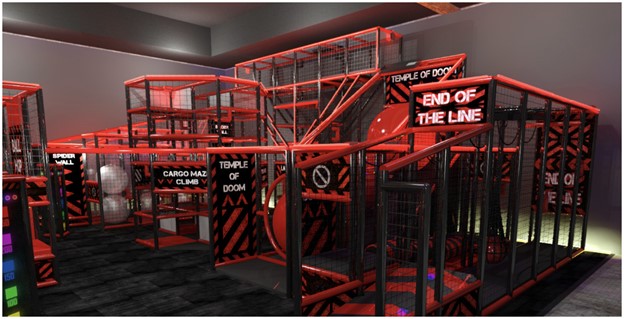 Ninja Tag is the latest gamified experience to reach Vancouver!
Test your fitness and strategy while racing through our unique events.

---
MESSAGE TO OUR BUSINESS PARTNERS
Contact Information:
General Questions - sales@iplayco.com
Sales/Parts Questions - sales@iplayco.com
Carey Robertson - carey@iplayco.com
Rob Lothian - rlothian@iplayco.com
Casey Martin - casey@iplayco.com
Service - service@iplayco.com
Marketing/Trade Shows - kathy@iplayco.com
Accounting - accountspayable@iplayco.com
Asian Sales- asiansales@iplayco.com
---
Upcoming Trade Shows
IAAPA Europe
Sept. 13-15, 2022
ExCeL London
iPlayCO booth 1016
Play Mart International 1018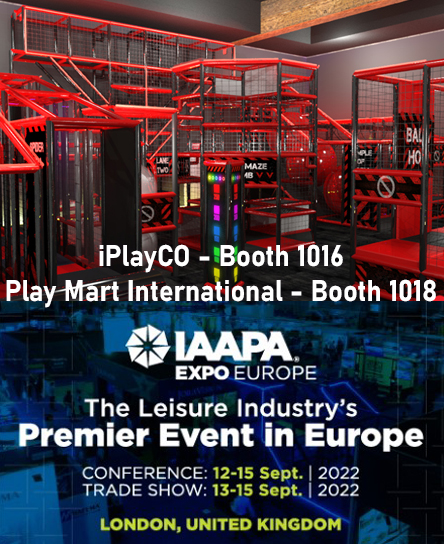 Foundations Entertainment University
October 4-5, 2022
Registration
http://www.foundationsuniversity.com/registration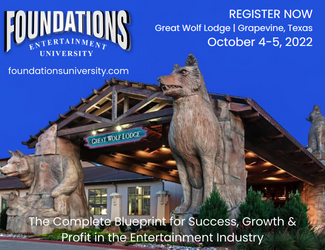 IAAPA Expo
Orlando, FL
November 14-17, 2022
Booth 4069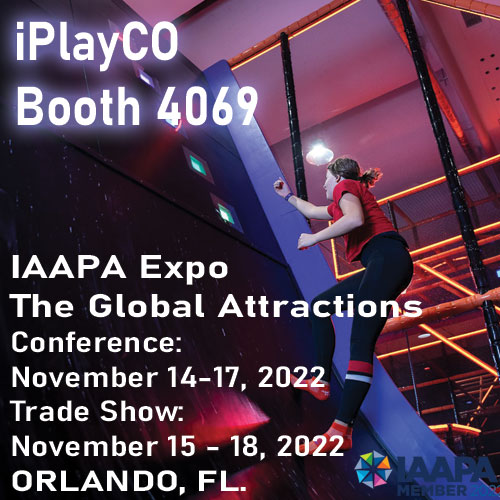 ---
iPlayCO, a leading manufacturer of safe, fun play structures enjoyed by children and teens of all ages. Founded in 1999 in Langley, British Columbia, Canada, iPlayCO has installed play structures in over 70 countries.
Read More
TAG Active - Ninja Obstacle Course
TAG Active - Ninja TAG Obstacle Course An arena based game designed to test strategy, speed, agility, awareness and bravery. Promotes fitness, fun and competition. The arena itself contains a complicated structure of inter-connected activity areas. Hidden throughout the arena and within the activities are a large number of illuminated TAGs.
Read More
Read More
Side By Side Cyber Towers
Side By Side Cyber Towers CYBER TOWERS - Will be featured at IAAPA Expo, booth 4062 Timed Vertical Obstacle Towers. Cyber Towers are two side by side timed vertical obstacle towers. The towers are independent of each other but players can race together in the separate towers. With TAG Active technology players split times and total completion times of he towers are...
Read More