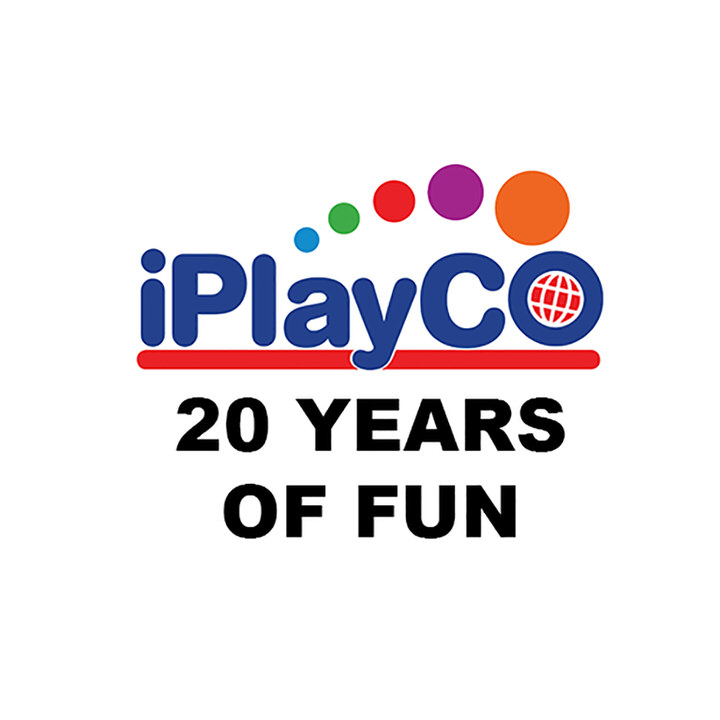 Iplayco is Celebrating 20 Years of Fun!
We now have office and manufacturing in Canada, Bulgaria, Italy and the Philippines.
iPlayCO, a leading manufacturer of safe, fun play structures enjoyed by children of all ages, is proud to celebrate its 20th anniversary. Founded in 1999 in Langley, British Columbia, Canada, iPlayCO has installed play structures in over 70 countries and employs over 150 team members at offices in Canada, Italy, Bulgaria and the Philippines.