Virtual Reality - VR
Virtual Reality games are attracting new audiences and increasing revenues for the FEC operators. Get the best platform and don't be left behind!
VR provides the most engaging and entertaining VR games at the best price of the market and a truly immersive experience for your clients.
VR platform empowers the operators with an easy to run setup, with no backpacks, no extra equipment to deal with and fast training.
Expect Excitement

Expect Total Freedom

Expect Deep Engagement

Expect Infinite Possibilities

Turnkey Attraction
PLAY WITH YOUR FRIENDS
Multiplayer, VR has a great variety of free roam games. From Co-Op to PVP games, there's fun for everybody!
TOTAL FREEDOM
Players can experience total freedom of movement in a room scale arena. No wires, no backpacks, and no boundaries!

FULL BODY ACCURACY
Our exclusive tracking systems brings realistic accuracy and full body avatars, players can see their friend's digitized in real size and feel immersed into the game.

ARCADE MODE
VR is a flexible platform. In the Arcade Mode, operators can turn the Arena into 3 single player game stations. Players can choose the all-star games from our expanded library.
FAST ROI
VR has the most affordable price point in the industry and the best content.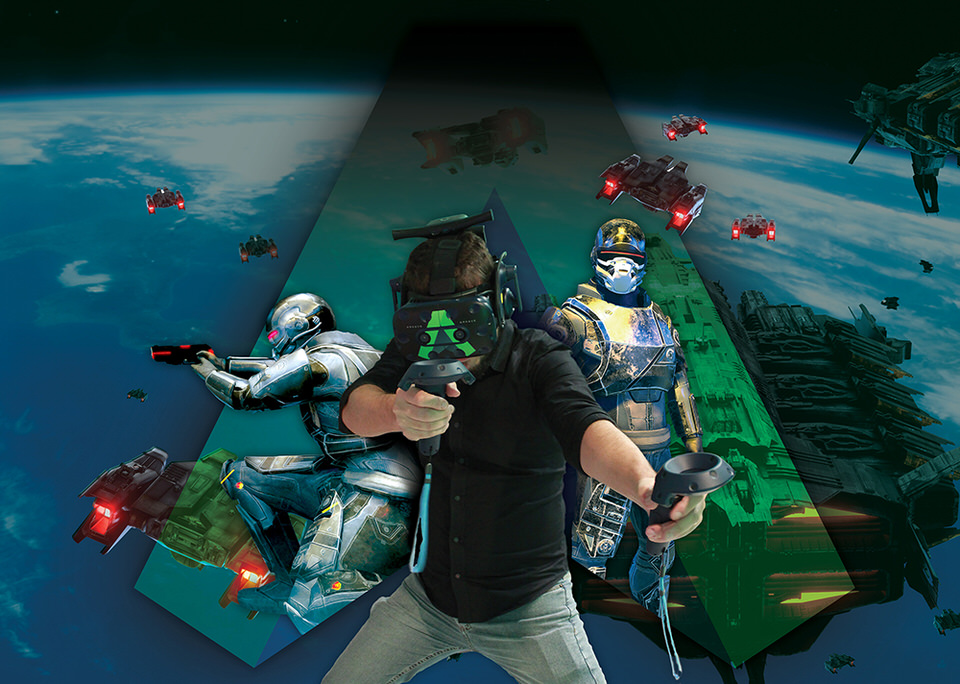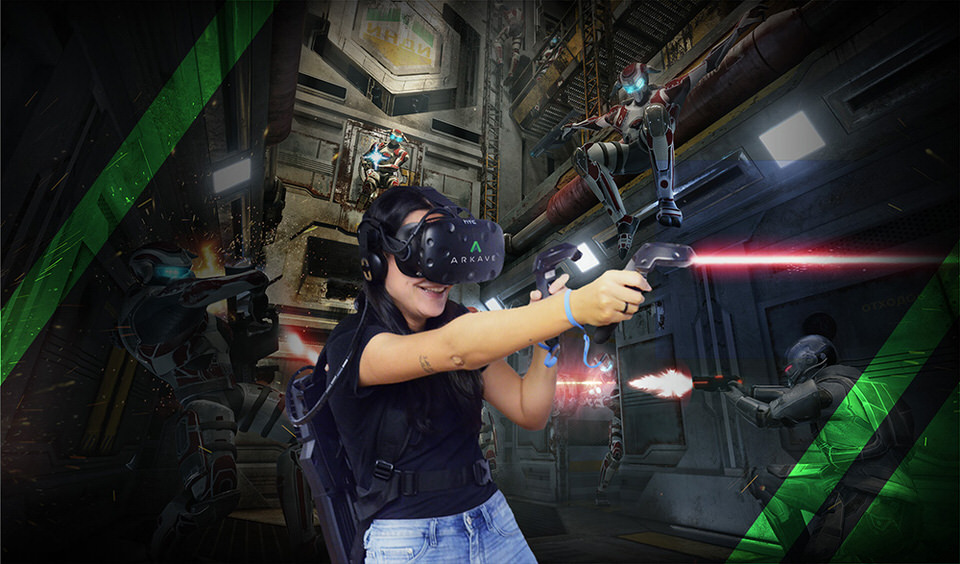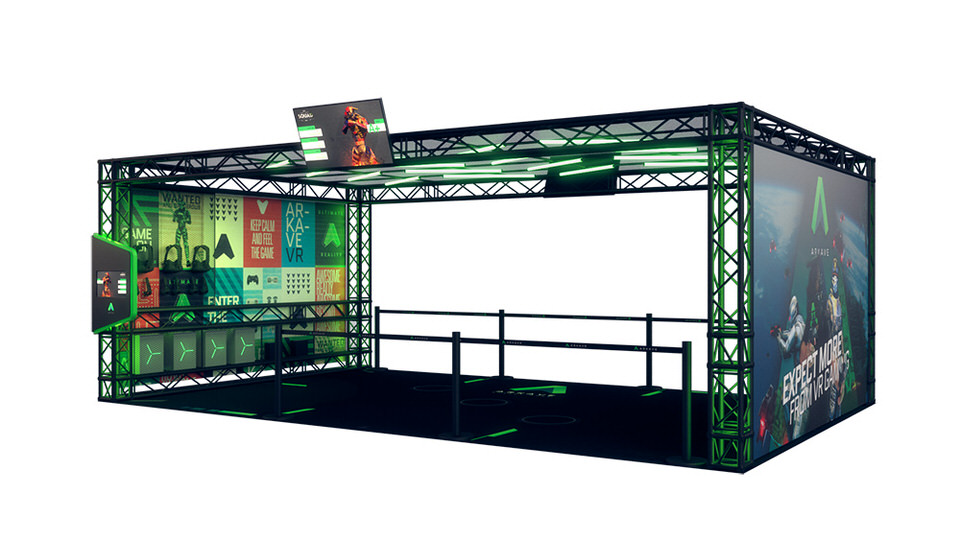 Experience infinate possibilities at
the most immersive free roam,
multiplayer VR gaming platform