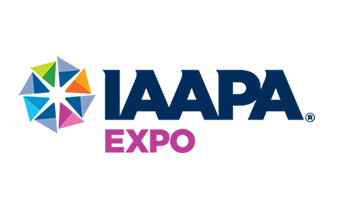 Biba/iPlaYco Gamified Playground App
New" Biba/iPlayCO Gamified playground App and facility interactive experience: This great new Exclusive Gamification product turns your playground and facility into a multitude of unique interactive play experiences by downloading the Biba App on your Mobile Phone or Tablet on the App store. "Free to download" for your guests, the game sends the guest on "focused" personal adventures such as treasure hunts, Dino Dig, Relay games, and more including augmented reality and branded games such as Teletubbies for the younger crowd and the popular "Hotel Transylvania".

The app can also allow promotions and special events while at the facility or through push notifications while the guests explore the games and app away from the facility. GPS based they guests will be drawn back to the facility in order to use the app and play the games. Download the app to see more about the Biba app. Select the indoor playground option to see the play attractions and functions as they will relate to your facility. By creating focus on tasks while including the parent or caregiver the app helps with social distancing.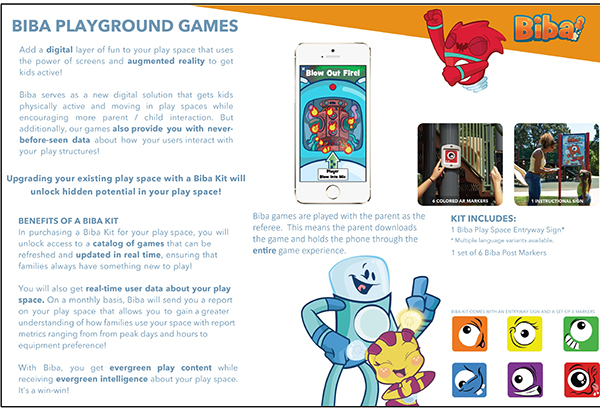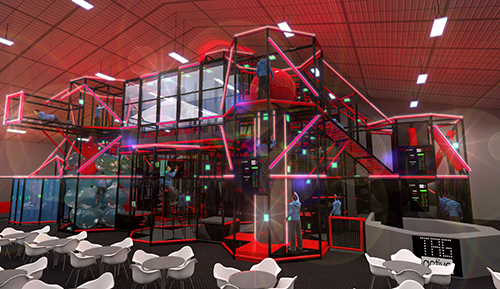 TAG Active - Ninja TAG Obstacle Course
An arena based game designed to test strategy, speed, agility, awareness and bravery. Promotes fitness, fun and competition. The arena itself contains a complicated structure of inter-connected activity areas. Hidden throughout the arena and within the activities are a large number of illuminated TAGs.