Custom Play Solutions
New TAG Active

TAG Arena option 1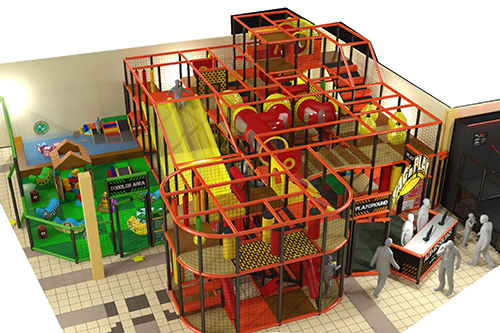 TAG n Play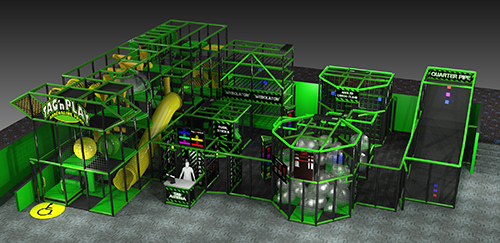 TAG n Play
iPlayCO is proud to introduce TAG Active
as the newest products in our
Adrenaline Park Equipment line.
---

Congrats to our customer
Rev'd Up Fun
Winning 2022 Location of the Year
At the Amusment Expo show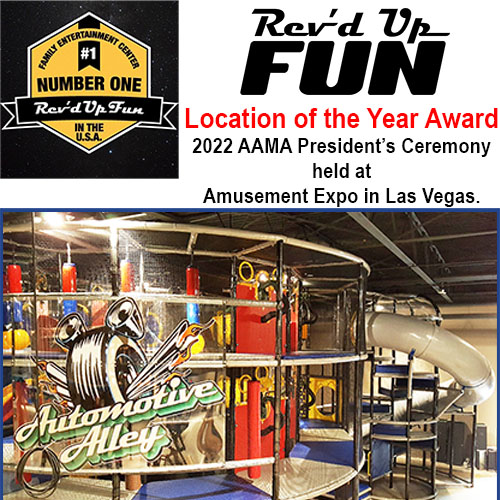 ---
Wonderland at
Tsawwassen Commons
NOW INSTALLED!

---
New install
Bogota Colombia
Adrenaline Park at El Eden Shopping Center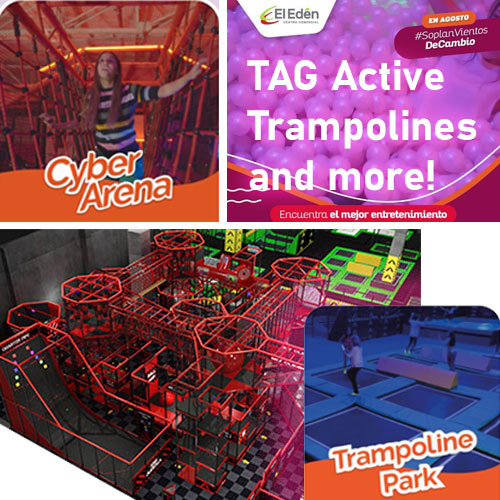 ---
Upcoming Trade Shows
DEAL
March 5-7, 2024
Dubai World Trade Centre, UAE
Amusement Expo
March 20-21, 2024
Las Vegas, USA
IAAPA - LAAE
Latin American Amusement Expo
April 15-16, 2024
IAAPA Asia
May 28-30, 2024
Thailand
IAAPA Europe
Septemer 24-26, 2024
RAI Center, Amsterdam
IAAPA Expo
November 18-21, 2024
Orlando Florida USA

GLOBAL IAAPA EXHIBITOR

---
Completed Trade Shows
IAAPA Asia
SEA Saudi Entertainment & Amusement
Amusement Expo
DEAL
YMCA General Assembly
IATP Conference & Trade Show
IAAPA Europe
Foundations Entertainment University
IAAPA Expo Orlando Florida


---
iPlayCO, a worldwide leader in entertainment designs and a leading manufacturer of safe, fun indoor playground structures and custom themed indoor playground equipment, enjoyed by children and teens/adults of all ages. We offer a variety of products and services and affordable indoor play structures. Also Location-based entertainment, indoor trampoline park equipment and interactive arena equipment, which are popular attractions for FECs.

Develop and expand your entertainment venue. We design world-class for Family Entertainment Centres worldwide. Let our experienced staff help you do it all, from designs to installation. Founded in 1999 in Langley, British Columbia, Canada, iPlayCO has installed play structures in over 70 countries. 24 years of creative solutions and leadership in the entertainment industry. Years of creative solutions and leadership in the entertainment industry.
INDOOR PLAYGROUNDS CAN BE INSTALLED AT:
Family Entertainment Centers | Children's Church Ministries
Fitness and Recreation Centers | Commercial Venues
Resorts and Hotels | Theme Parks | Museums, Aquariums and Zoos
We manufacture, ship and install worldwide:
Indoor Playground Equipment, TAG Active, TAG n Play,
Custom Trampolines, Climbing Walls, Ninja Courses,
Ballistic Ballocity Arenas, My Town and more.
---

Contact Information:
General Questions - sales@iplayco.com
Sales/Parts Questions - sales@iplayco.com
Carey Robertson - carey@iplayco.com
Casey Martin - casey@iplayco.com
Service - service@iplayco.com
Marketing/Trade Shows - kathy@iplayco.com
Accounting - accountspayable@iplayco.com
Asian Sales- asiansales@iplayco.com
Indoor Playground Equipment ~ Self Contained Playgrounds
Soft Play Toddler ~ Soft Modular Play ~ Ballocity/Ballistics
TAG Active ~ TAG n Play ~ TAG Parkour
FEC Development - (Family Entertainment Center/Centre)
Concept Design ~ Innovative Products
Adrenaline Park Equipment ~ Trampolines ~ Climbing Walls
We Do It All - #WeBuildFun

Read More
TAG Active - Ninja Obstacle Course
TAG Active - Ninja TAG Obstacle Course An arena based game designed to test strategy, speed, agility, awareness and bravery. Promotes fitness, fun and competition. The arena itself contains a complicated structure of inter-connected activity areas. Hidden throughout the arena and within the activities are a large number of illuminated TAGs.
Read More
Read More
Side By Side Cyber Towers
Side By Side Cyber Towers CYBER TOWERS - Will be featured at IAAPA Expo, booth 4062 Timed Vertical Obstacle Towers. Cyber Towers are two side by side timed vertical obstacle towers. The towers are independent of each other but players can race together in the separate towers. With TAG Active technology players split times and total completion times of he towers are...
Read More